Sustainability
Environmental conservation is an important element of Lodge On The Desert's mission and vision. The hotel embraces green practices across all departments, acknowledging that environmentally-friendly initiatives are responsible as well as economically beneficial.
Food & Beverage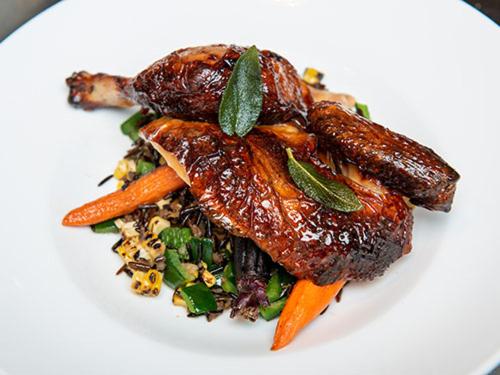 Food sourced from local growers
Organic foods purchased whenever feasible
Sustainable seafoods
Use of Tru-Vodka — a complete circle of recycled packaging, recycled glass and labels
Eco-conscious cleaning products
Wine on tap eliminates bottles, labels, and corks
Bulk packaged whole bean coffee
Catering, Events & Meetings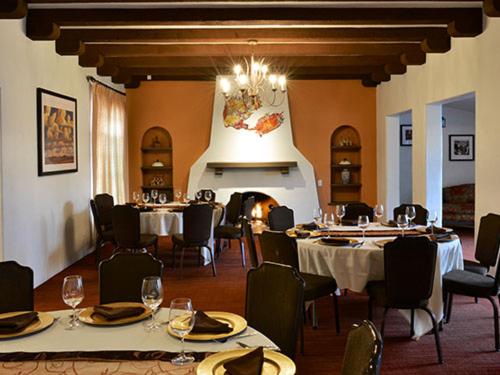 Suggested to clients for consideration are:
White boards in favor of flipcharts
When flipcharts are used, suggest high post-consumer content paper
Water pitchers rather than individual water bottles
For breaks — natural and bulk foods that minimize packaging waste
Catering office – uses one section of lighting in the office, email folders to save documents rather than printing emails
Lights and computers turned off when leaving the office
Recycled office paper used for internal communication
Housekeeping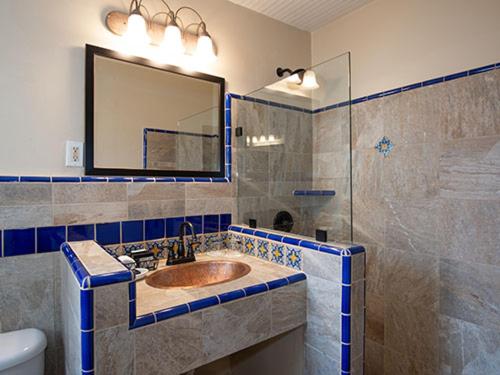 Eco-conscious cleaning products throughout property, including laundry
100% recycled and 80% post-consumer public area and guestroom paper products
Green stays for guests include offering water saving options for sheets and towels
Recycle program for guestroom magazines
CFL lighting in most areas
Low-flow toilets and showerheads
Featured in all Lodge On The Desert guestrooms are William Roam bath products. All products in The Roam Collection contain a unique blend of antioxidants, amino acids, vitamins, and minerals and are American made. All packaging has been sensibly produced with post-consumer resin and cartons are made from 100% recycled paper.
Administration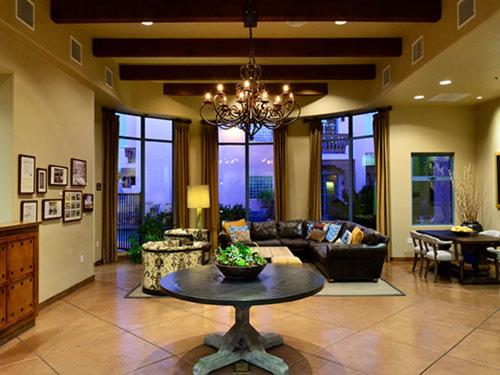 Paperless guest check-in/check-outs
Refurbished toners and recycled office paper
Sales and Marketing's salute to sustainability comes through its use of paperless, online promotional sales tools such as eMeetings & Events Guide and Weddings eBrochure. Once paper-trail staples, no more!