Loyalty Rewards
Preferring hotels like ours – unique and authentic – for meetings and events is only natural. These are venues with soul, each with a story to tell. How great would it be to be rewarded for hosting a meeting or event at Lodge On The Desert? Well now you can! Join Now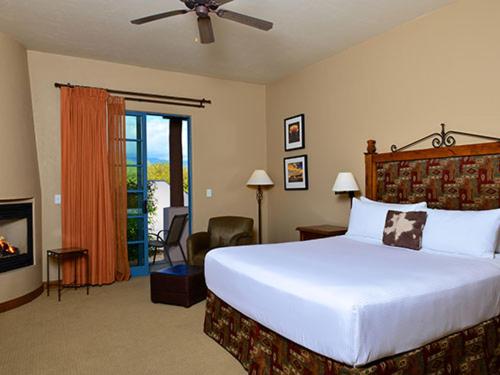 It's easy. At Lodge On The Desert, wedding planners can…
become a member of STASH Hotel Rewards
book a wedding or wedding-related event
earn points for wedding and event-related charges
redeem in a snap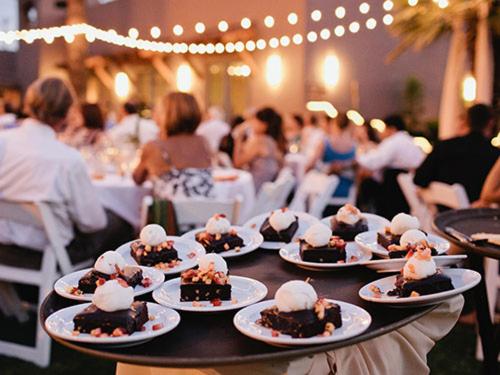 Planners earn three (3) STASH Hotel Rewards points for every one US dollar ($1) on all room revenue regardless of form of payment – both Master Account and individual-pay rooms apply (less incidental charges) – as well as event room rental, plus banquet/catering, audio visual, florals and recreation (if provided by the hotel) revenue, exclusive of all taxes and service charges/gratuities, for weddings and wedding-related events booked through the Lodge On The Desert Sales or Catering Department. There is NO MAXIMUM number of STASH Hotel Rewards points per wedding event. And NO LIMIT on the annual number of weddings/events eligible if you are a professional Wedding Planner.
STASH Hotel Rewards points may be awarded to buyer, planner or designee. Qualified third-party planners are eligible to earn commission and points if point accrual of the third -party planner is disclosed in writing and with full knowledge and approval of the customer or end user.
For further details and to book your wedding and related event that earns STASH Hotel Rewards points, call 520-332-2555. Or click here to send an RFP.